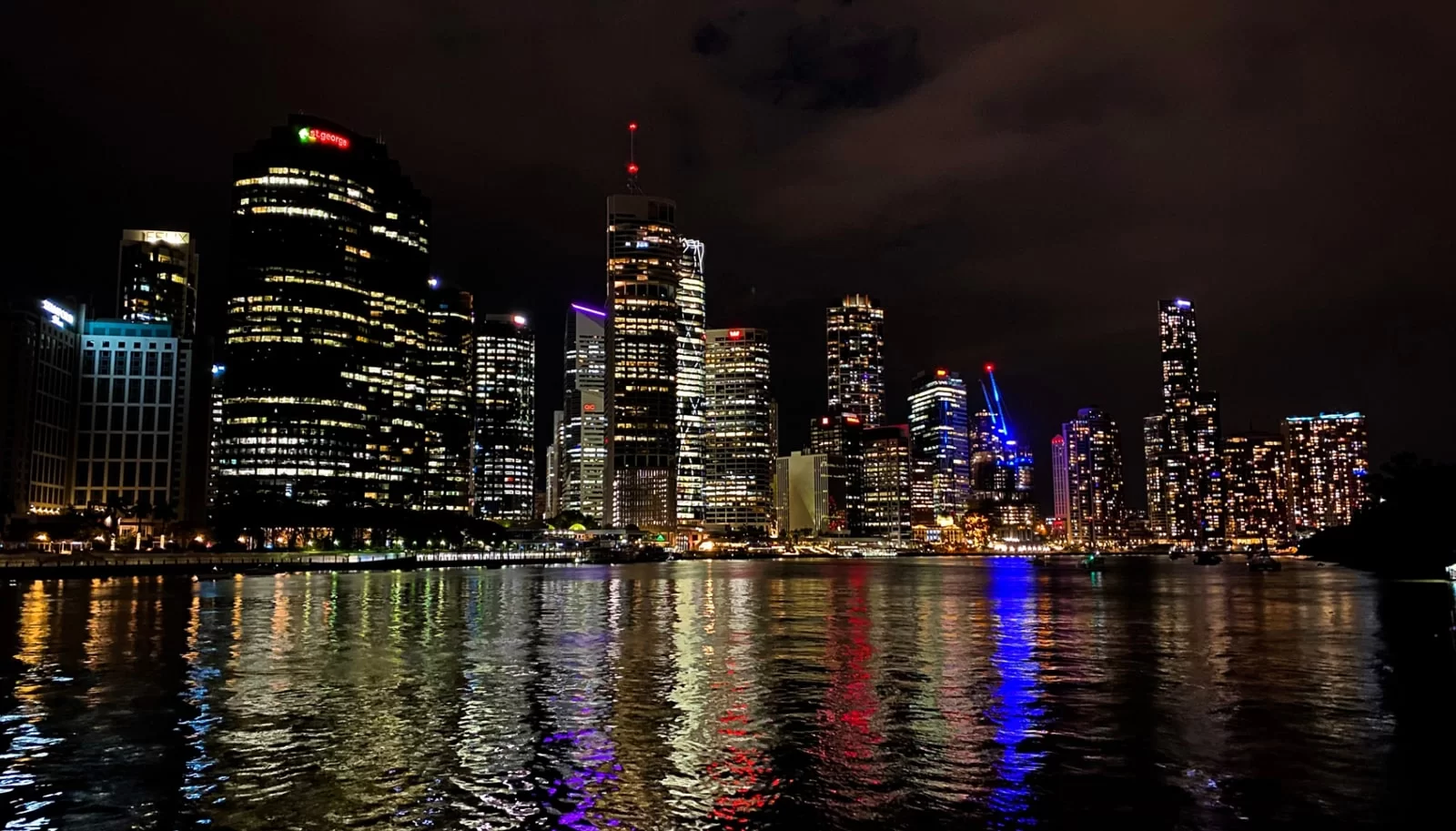 Commercial
Finance
Financial solutions to give you the freedom to reach new heights, grow your business or enjoy everything life has on offer.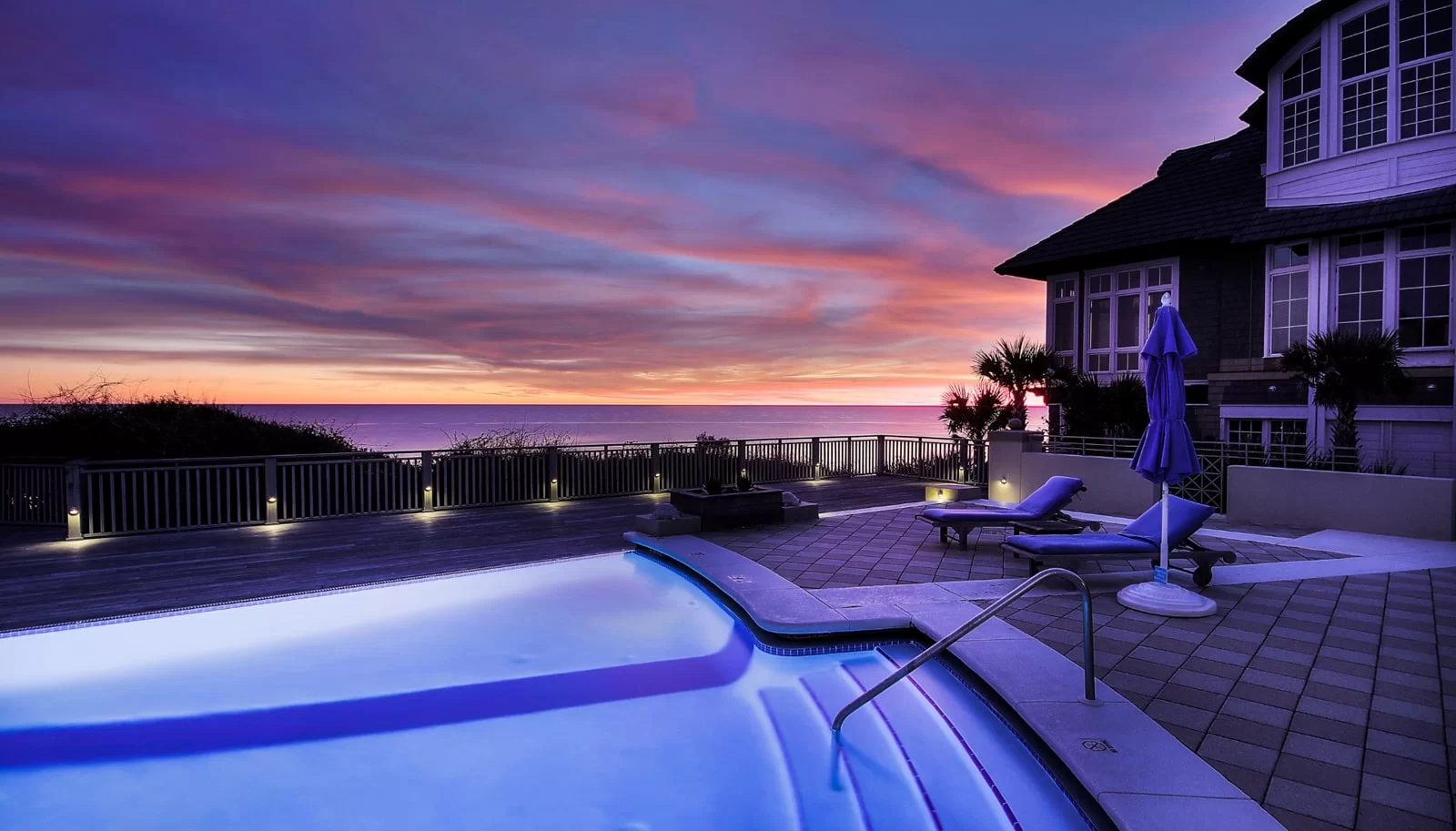 Home Lending
Solutions
Take bold strides into the future and bring those big ideas to life. We'll help you get the right loan to secure your dream home.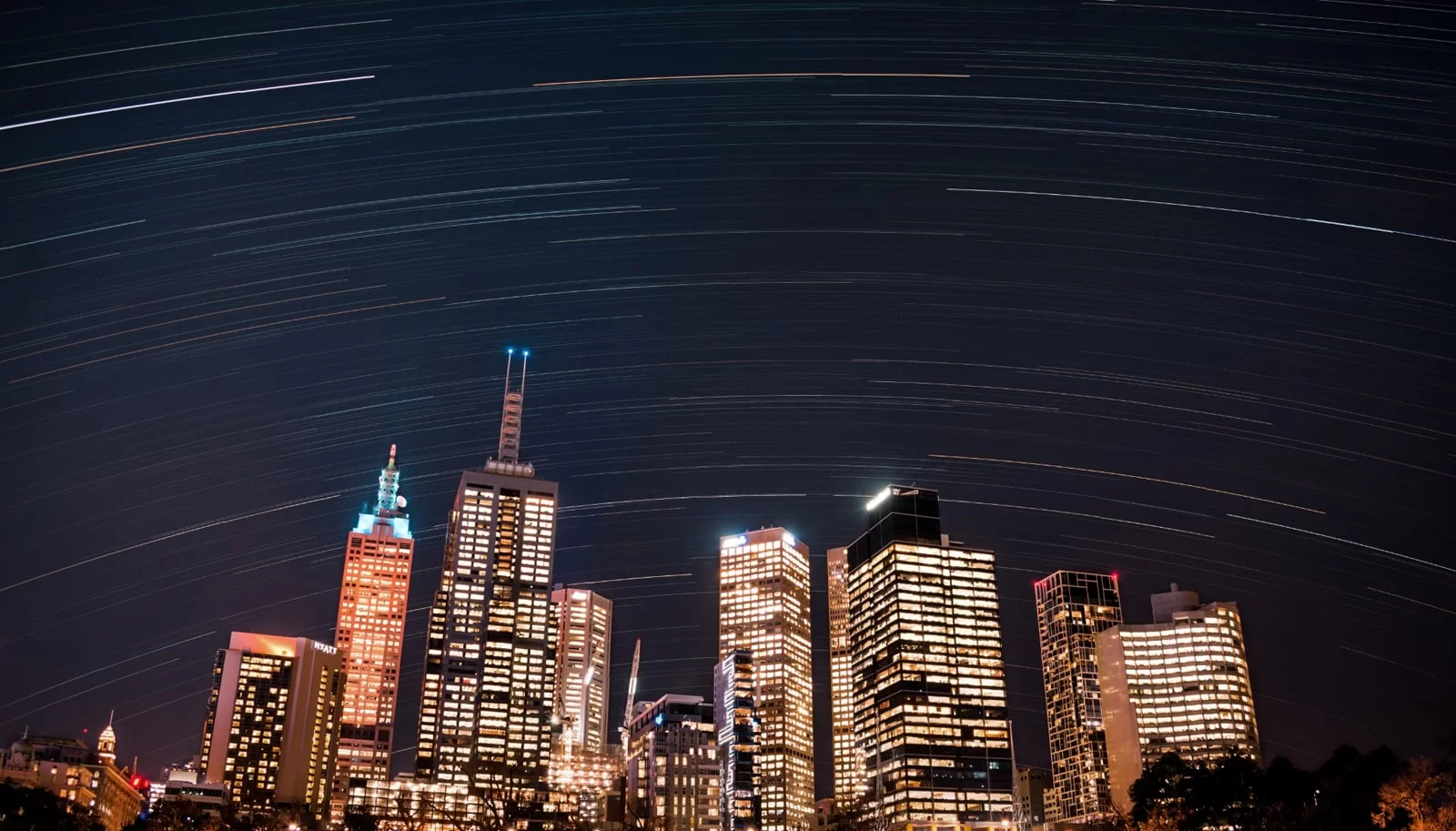 Property Development
Finance
If you have the plans then we have the finance solutions to back you, ask us how we can help you build your property portfolio.
Our business provides a wide range of finance services aimed at getting you to where you want to be. Whether that is securing working capital for a new business venture, finding solutions for new commercial equipment, car finance, business acquisition or property development. We know how to keep you moving in the right direction.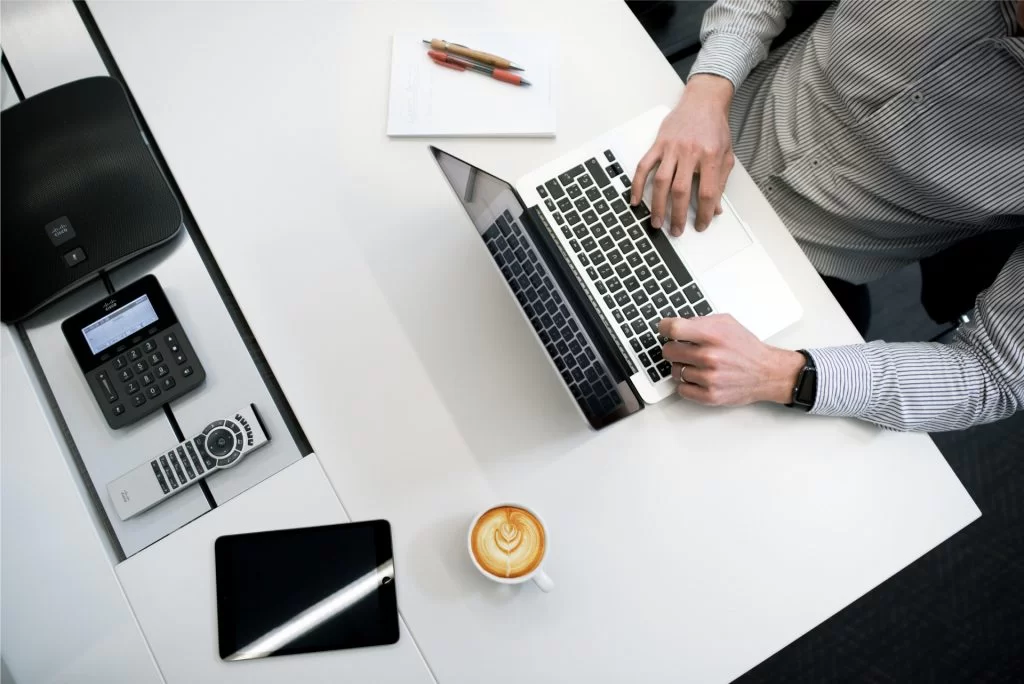 The knowledge and experience of a bank, with the personal attention of a private consultant.
Whether you are purchasing an office, retail store or factory, we can source the finance for you that provides the best structure and pricing combination.
Approached your bank to obtain development finance and declined? We have access to the breadth of the market to identify the best solutions for your project.
Needing to purchase a new vehicle or piece of equipment for your business and not sure which lender to approach to get the best deal for your circumstances?
Needing a short term cash flow injection? We can help you navigate the simplest and fastest solutions to help you continue on with running your business.
Whether you are a First Home Buyer, upgrading your home or wanting to invest, we have access to the best lenders in the market to realise your dream.
Wanting to purchase property inside superannuation but don't understand the finance requirements?
Call for a
private consultation
1 Hour of your time to save yourself
thousands of $$$ in interest costs!!
Servicing Brisbane, Sydney, Melbourne & Hobart.
All consultations are conducted by career banker,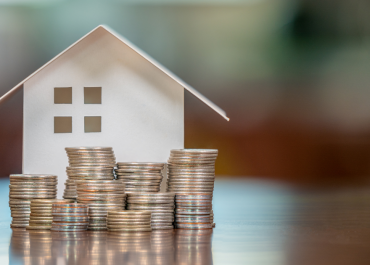 Want to build wealth but not sure where to start? It might surprise you to learn that…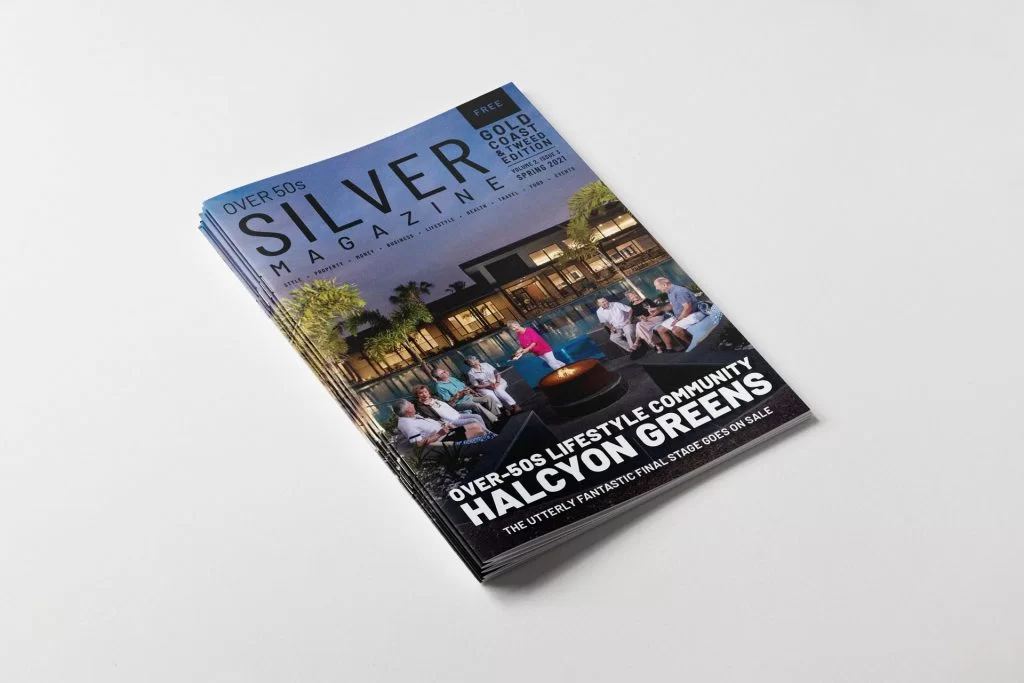 As seen in Silver Magazine
Read the article on page 35
"Own two houses instead of one at retirement, here's how"