The knowledge and experience of a bank, with the personal attention of a private consultant.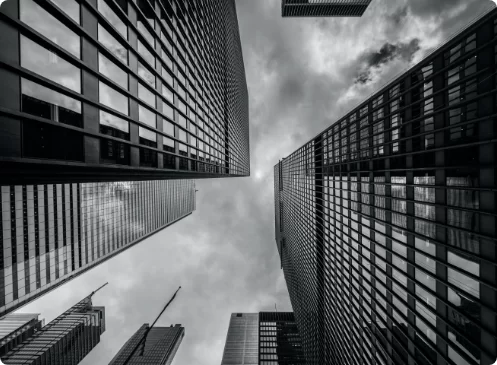 Whether you are purchasing a commercial property to run your business from or for investment purposes we have the expertise to source the most appropriate solutions and negotiate the cheapest interest rates. We are able to source options from major banks all the way through to private equity firms depending on your circumstances.
We spend the time to understand your circumstances, discuss pathways, limitations and options and then engage the recommended lenders on your behalf and follow the process through to settlement.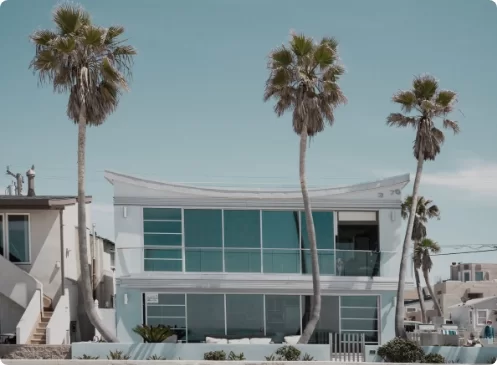 Whether you are a seasoned developer or wanting to undertake your first project, we can guide you on expectations from lenders and secure the finance required to complete your project.
We take the time to understand what you are trying to achieve with your project outcomes such as minimising pre-sales or pre-leasing, reducing equity requirements or obtaining prime pricing and work a solution with the many lenders available.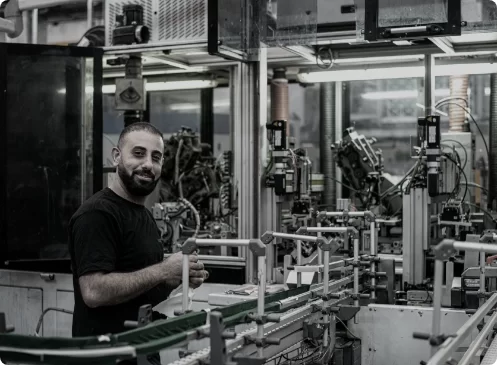 Purchasing vehicles and equipment under asset finance solutions is a great way to manage cash flow in your business without tying up property as security.
Whether the equipment is located domestically or overseas we can arrange a solution for your business as whilst planning for future expenditure requirements.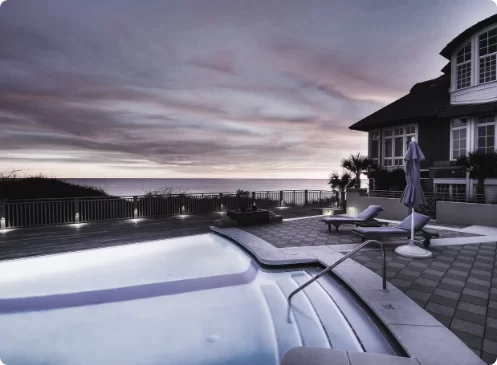 If you are a First Home Buyer needing to navigate home loans and grant benefits available we are here to assist and with the breadth of the market available, we will find the most suitable loan product for you.
If expansion is on your mind and you need assistance to bridge the additional finance requirement, we can help.
Interested in investing in property but are unclear of whether you have the capacity to do so? A quick fire chat to us will leave you in no doubt about your capacity and the steps to take to get things underway!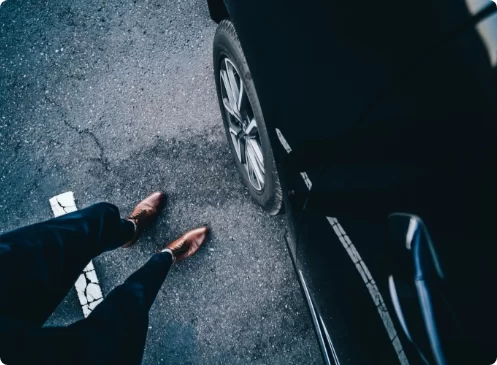 If you are needing to secure funding quickly for your business to manage a short term cash flow need or to purchase stock but don't have property for security, we can help you navigate the best lenders at the cheapest interest rates. Our solutions provide funding within 2-3 days to allow you to continue on the other important areas of your business.
The finance environment in Self Managed Super Funds (SMSF) has certainly changed a lot over the last few years and it is important to understand what to expect if you are wanting to finance a property purchase.
We have the expertise and experience to guide you through the finance process, providing the most suitable options for your unique circumstances.
Call for a
private consultation
1 Hour of your time to save yourself
thousands of $$$ in interest costs!!
Servicing Brisbane, Sydney, Melbourne & Hobart.
All consultations are conducted by career banker,